! -- END OF MEDIA TAGS -->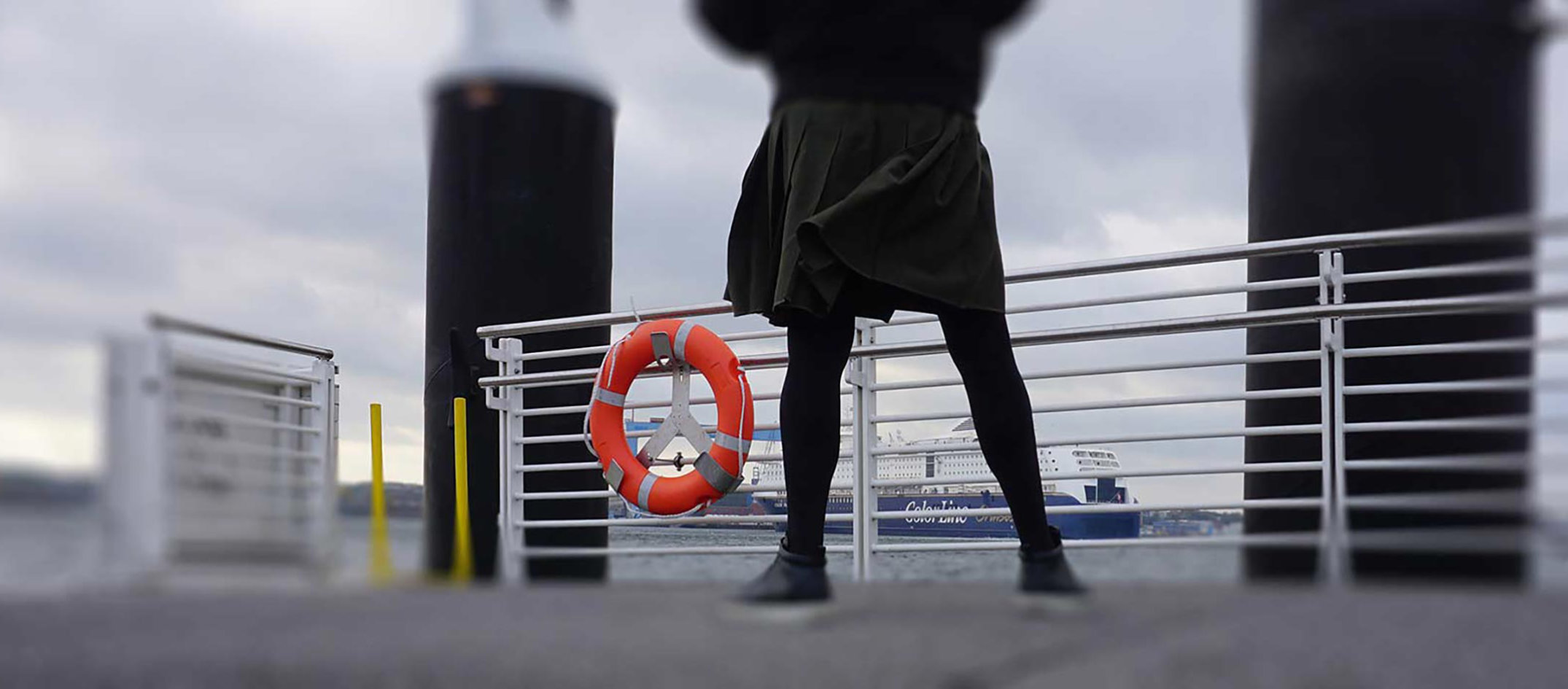 Links page #2

Latest revision: November 30, 2021

Vendors of non-traditional kilts, sarongs, man-skirts and other skirted garments.
Buying online. General information for EU-citizens
When you, as an EU-citizen, are ordering goods from another EU-country no taxes are to pay. You pay the price of kilt or accessory including VAT and freight, and it is delivered to your door step without extra cost. Could not be more simple.

When your kilt or accessory is to be sent from a non-EU country, i.e. a third-country, your own country's VAT and a customs clearance fee always apply.
And if the price exceeds 150 Euros or the equivalent in other currencies, a 12% customs duty applies too, and VAT hereof.

Due to the free-trade-agreement between EU and UK, there is NO customs duty on goods sent from UK to a an EU country, whatever their price, provided they are manufactured 100% in UK from materials, made in UK! Otherwise customs duty applies on the part of the product which is not British, if the value is exceeding 150 Euros.
At all times VAT and customs clearance fee are to pay, like from other third-countries.
Vendors in UK should deduct British VAT when selling to EU-citizens. Check before paying. In countries with a VAT-rate below the British there is something to save, whereas in EU countries with a higher VAT, like Denmark and Sweden, kilts shall in future be more expensive.
Due to the customs clearance fee all kilts shipped from Scotland, cheap or expensive, shall automatically become approx. 18 GBP more expensive.

Vendors of cheap custom kilts might send directly to you from Pakistan, even if their homepages indicate addresses within EU. This could mean VAT and customs clearance fee to be paid prior to having kilts and accessories handed over to you. But they might still be competive.

<! -- blog reference -- >